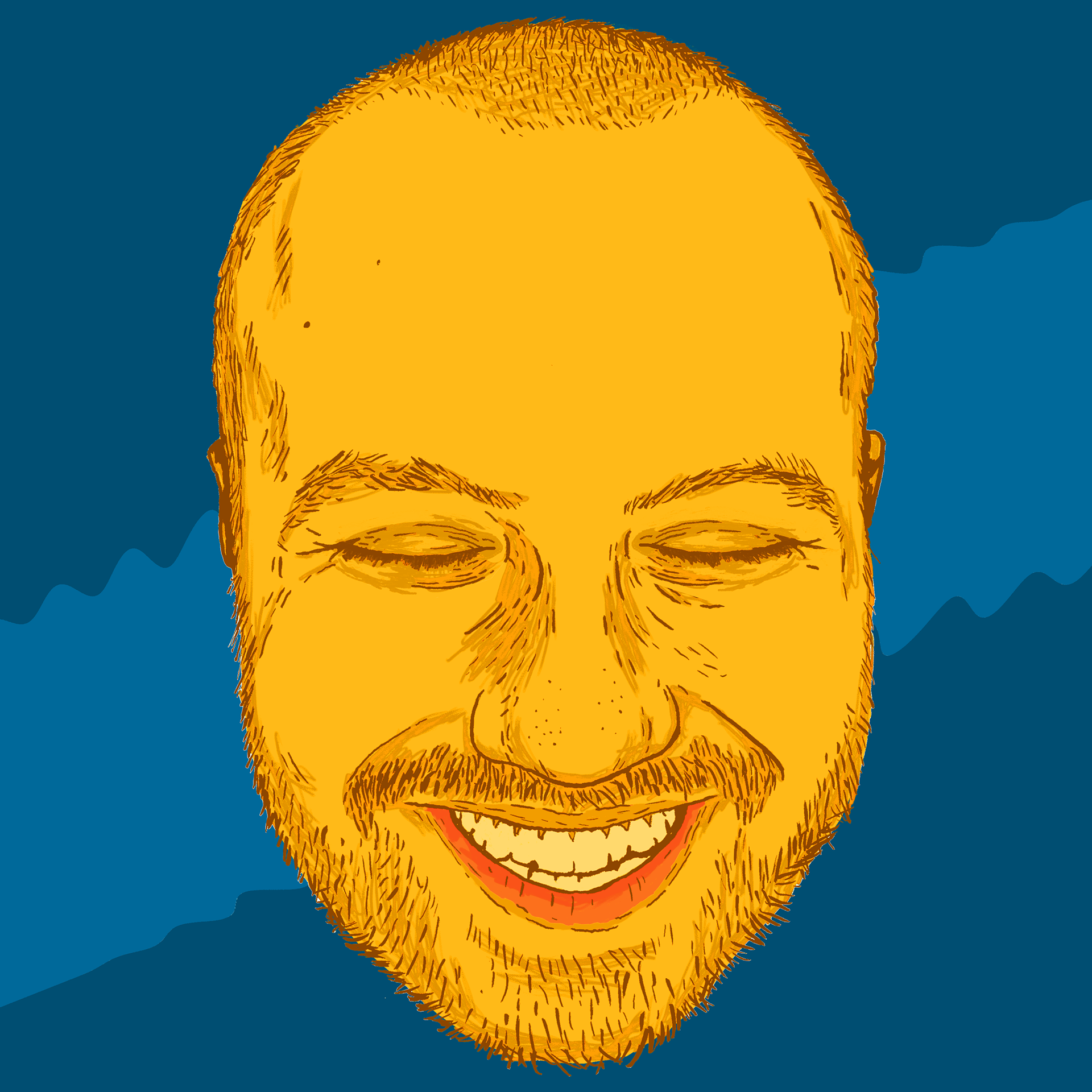 I worked as a screen-printer for 3 years so I know the ins and outs of getting things ready for print.
Freelance design for: posters, clothing graphic designs, logo work, branding, etc. 
Based out of Saskatoon / Prince Albert area. 
Have lived in Saskatchewan my whole life, love working with people in my community.